School Instroduction
Our school was founded in 1982 by the Church of Christ in China. The school took place in Shek Wai Kok Estate, Tsuen Wan over 40 years.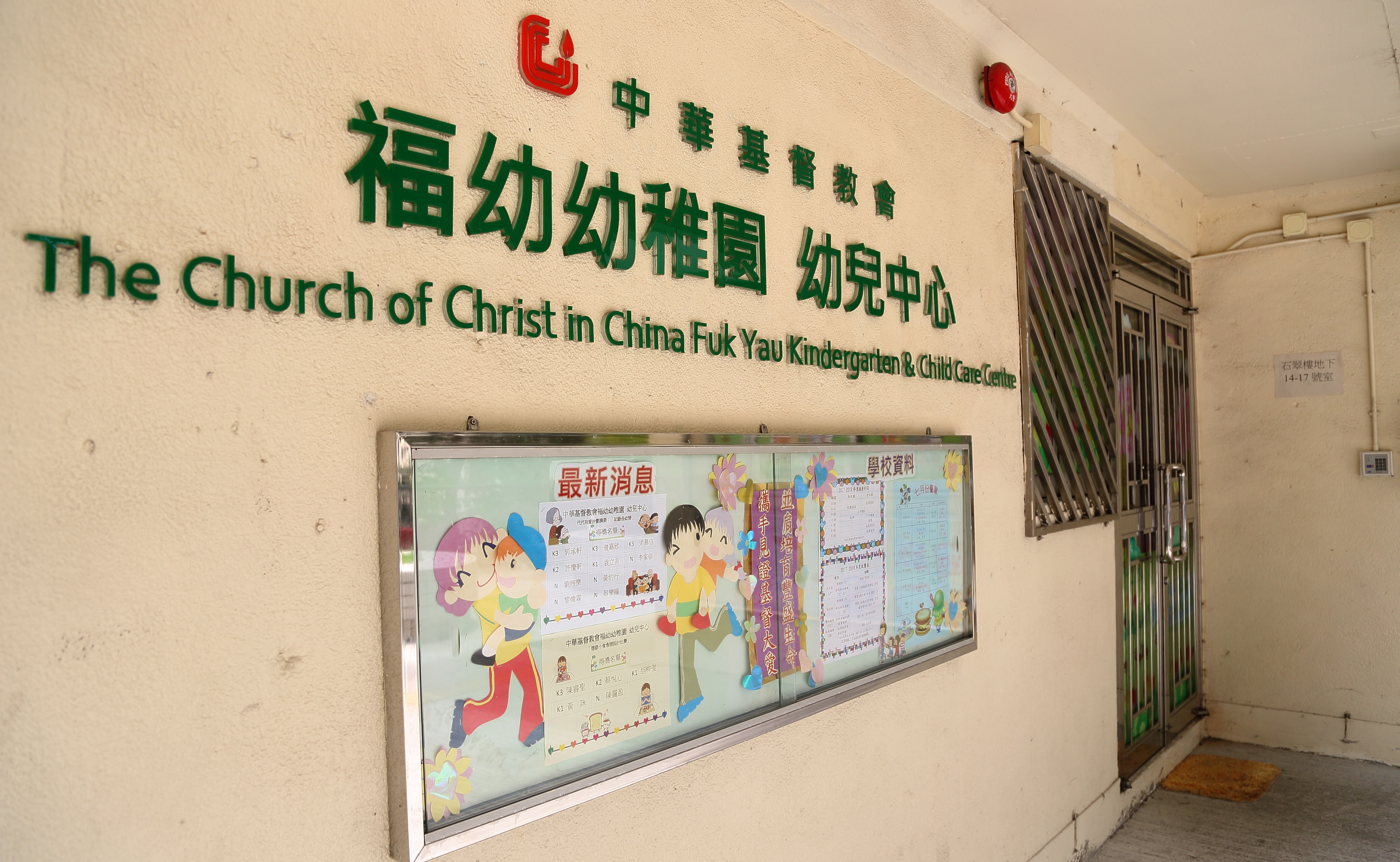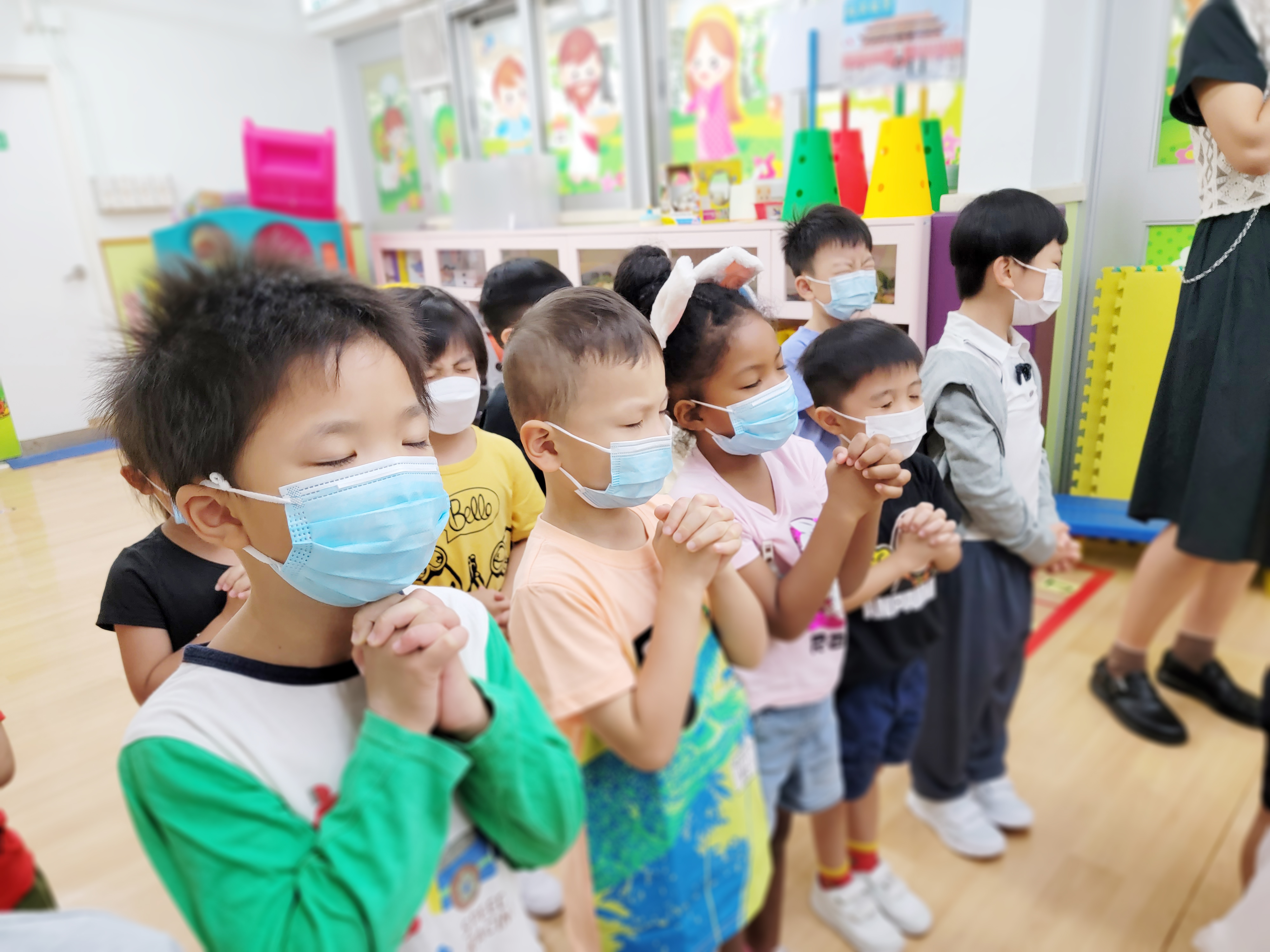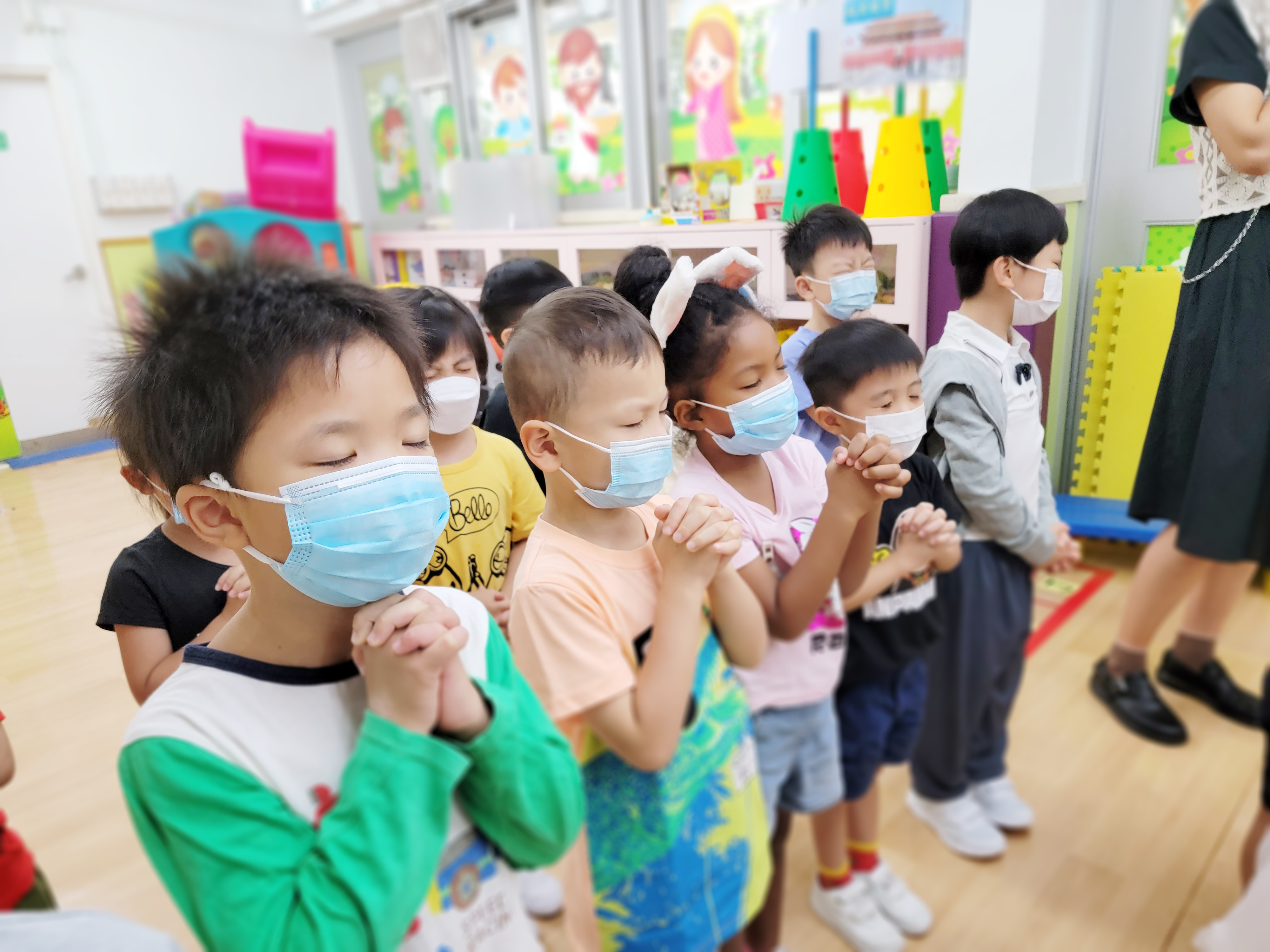 Our Vision
"Together we nurture Fullness of life; Hand in hand we witness the love of Christ." 
CORE VALUES
With the aim of spreading the word of God and serving the community, we provide a holistic education to all with loving care, a progressive attitude and total commitment.