Written by: Peng Zhihua, Certified Educational Psychologist
Many parents hope to improve their children's thinking ability. In fact, as long as parents properly guide their children to connect some small things in life, and then ask leading questions, they can make them consciously think about the things they see and related things. knowledge. For example, when children see apples, ask them to think of any objects that are also round or red; when they hear the chirping of birds, they will think of any animal that can fly.
Ask your children unrestricted questions
When parents ask young children questions, do not force them to answer or ask for a definitive answer, or even ask them to answer the question right away, because they may still be making an association. Parents don't need to ask any restricted questions, they can ask whatever they want, such as what chopsticks look like, who needs to wear uniforms like students… In addition to making them think more, parents can also think together with their children and discussion, as a parent-child activity, help to enhance mutual feelings.
In addition to asking individual questions, parents can ask young children to answer questions with siblings or friends. For children with higher ability, parents can ask them to answer more and different answers; children with ordinary ability can answer less answers; for children with relatively weak ability, parents can guide them to answer through appropriate prompts and demonstrations.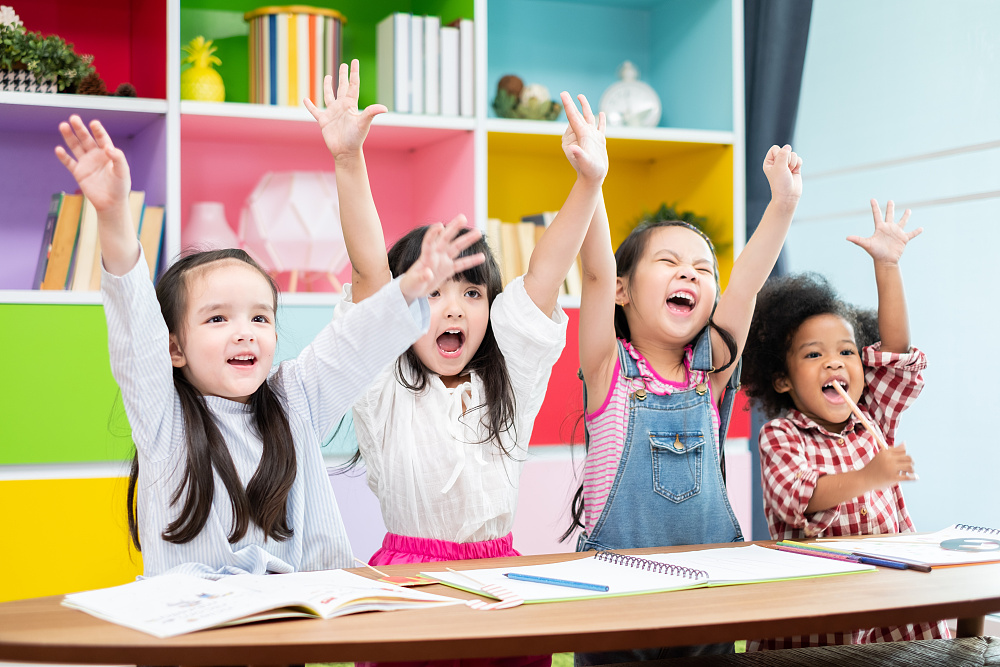 Parents can look for problems in life
Parents can find questions to ask in life, and even try to ask questions that have room for imagination and discussion, so that children can use their imagination and association. For example, parents can ask their children what is round outdoors, what is made of iron at home, what food is red, etc. On the contrary, some questions with definite and definite answers, such as math questions (what is 1 plus 1 equal to), we generally call these questions "closed-ended questions". Since there are only specific answers, they do not actually improve children's associative power much. help.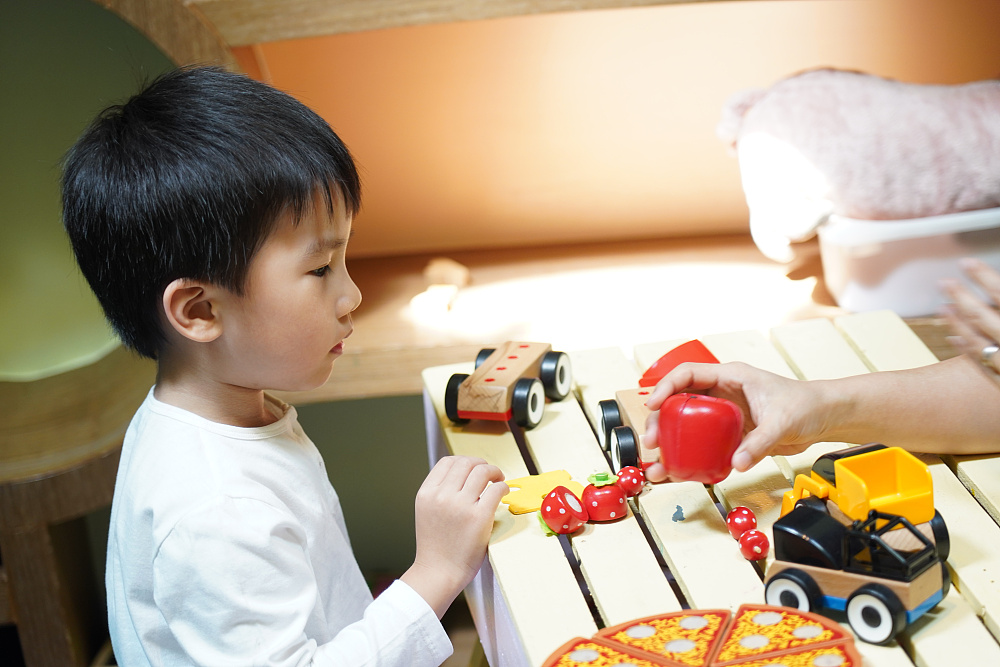 In fact, creative association should start with the smallest things, which is a good way to train young children's association and thinking skills. So parents may wish to start today to improve children's association ability!
多向子女提出沒有限制性的問題
當家長向幼兒提出發問時,切勿強迫他們回答或要求一個確實的答案,甚至毋需他們馬上回答問題,因為他們可能還在聯想中。家長不需提出有任何限制的問題,可以隨意地想起甚麼就問甚麼,例如筷子像甚麼物件,甚麼人和學生一樣要穿制服……除了讓他們多思考之外,家長亦可以與子女一起思考和討論,藉此當作親子活動,有助增進彼此的感情。
除了個別發問,家長還可以讓幼兒與兄弟姊妹或朋友一起回答問題。對於能力較高的幼兒,父母可以讓他們回答多些不同的答案;能力普通的小朋友,可以回答少一些的答案;能力相對較弱的,家長可以透過適當地提示和示範來引導他們回答。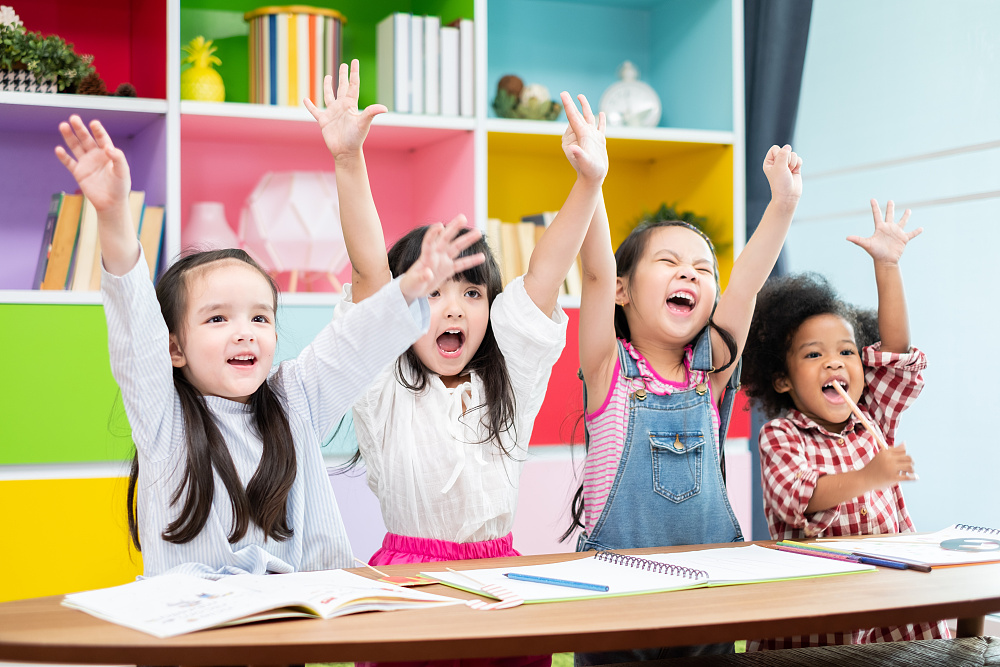 父母可以從生活中尋找問題
家長可以在生活中找出可以提問的問題,甚至可以嘗試問一些有想像和討論空間的問題,好讓子女發揮他們的想像力和聯想力。例如父母可以問子女戶外有甚麼東西是圓形的、家裡有甚麼東西是用鐵做的、有甚麼食物是紅色等。反而一些有確實和肯定答案的問題,例如數學題(1加1等於多少),我們一般稱這些問題為「封閉式問題」,由於只有特定答案的問題,其實對提高幼兒的聯想力沒有太大幫助。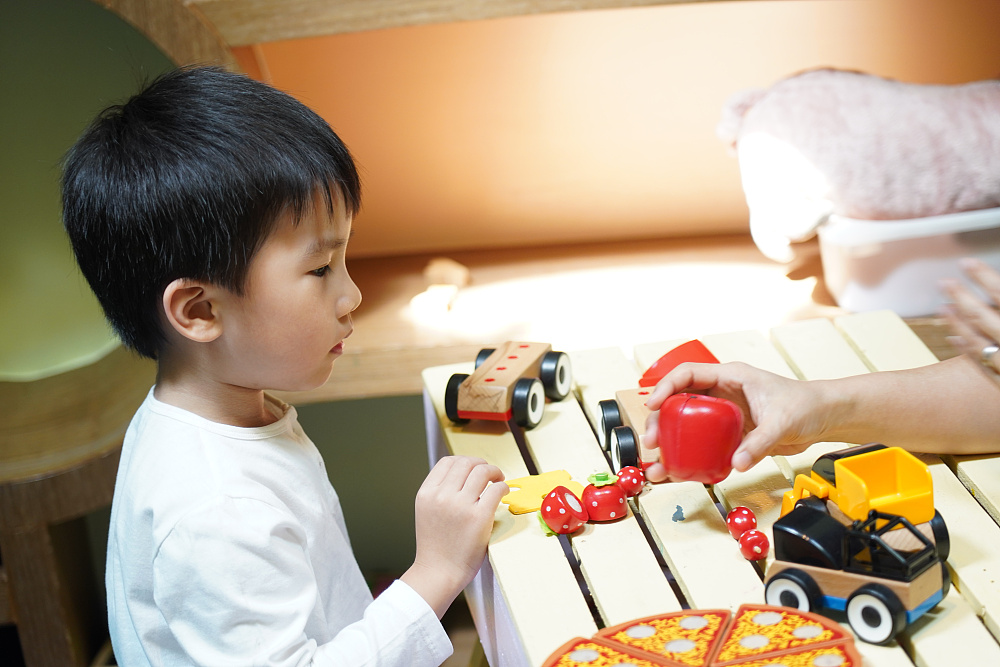 事實上,創意聯想是應該從最小的事情開始推想,這樣才是訓練幼兒聯想力和思考力的好方法。所以家長們不妨由今天開始,提升幼兒的聯想能力吧!